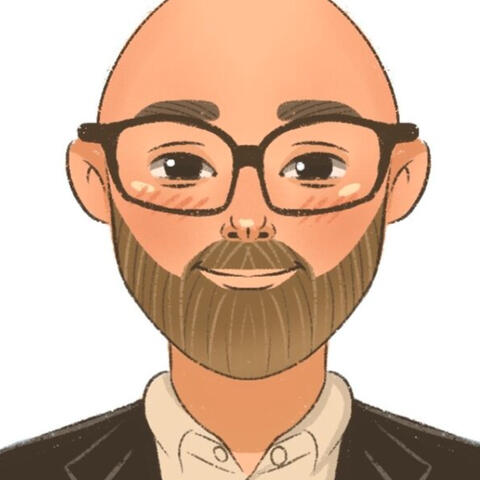 Hello
I'm Fraser and I help experts, ecommerce sellers and many other digital businesses grow fast through effective, highly leveraged marketing.It usually involves email marketing, online ads, content marketing, and basically implementing my Social List Flow System.Through strategic leverage, asset multi-purposing and my special technology suite I also help digital business owners to work less while staying super productive, and there is a new round of my 4MW Program which focuses on this system starting soon. Watch this space.
A great starting point is to download my Free '10 Email Commandments' guide (and also get other good stuff sent by email) when you join my private newsletter - just click below:
Products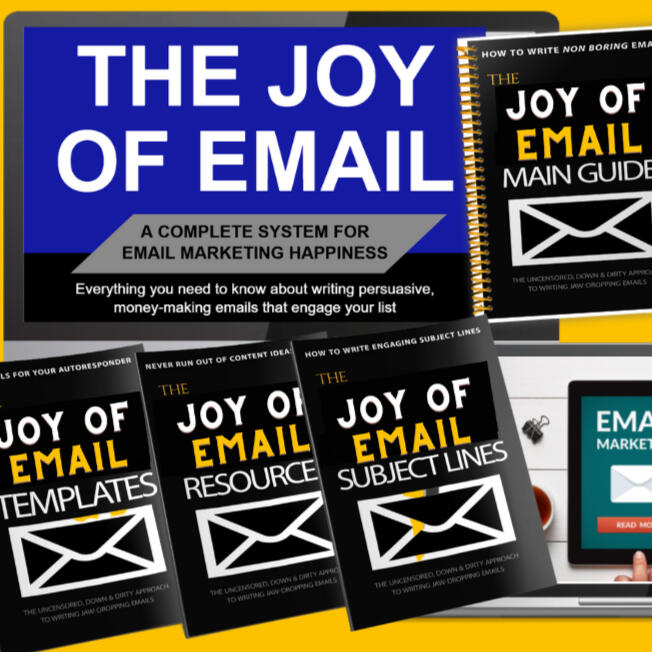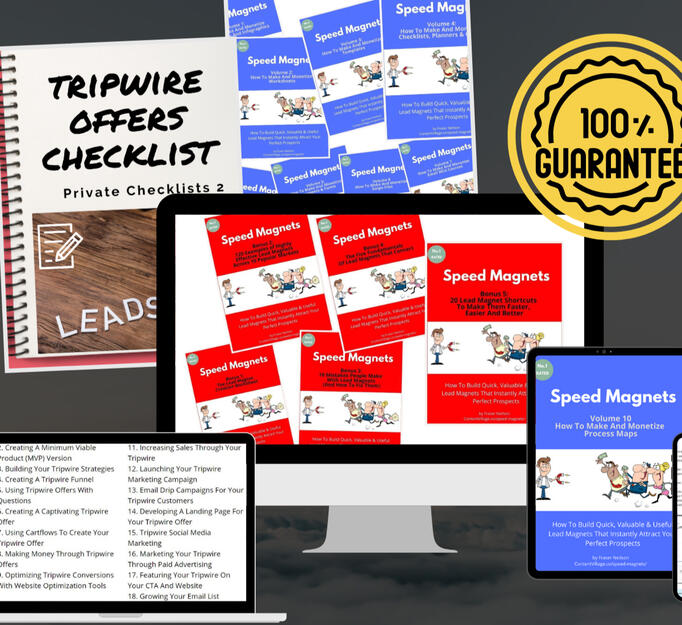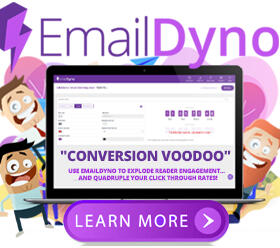 The Joy Of Email Prelaunch Bundle Special
A Limited and Frankly 'Crazy' Introductory Offer!
I've bundled up the full funnel of products PLUS some access to me for a silly price.
Click below for full details to get it while you can. This will not last!
Joy Of Email Prelaunch Bundle
---
Coming Soon
Watch this space.
Exciting new product.
Click below for full details:
Exciting Stuff
---
About
I'm a former Ad Man turned Digital Marketing Man and have managed over $150 million of ad spend and typically send c. 40 million emails a year for myself and clients.My methods work for almost any kind of market but especially for expert businesses (e.g. coaches and publishers), ecommerce sellers (e.g. Shopify stores) and local businesses too. B2C or B2B, it doesn't matter, I can help.I've worked with everyone from Big Banks to One Man Bands and sold everything from pies to poker, so nothing fazes me or surprises me.Outside of work I love good food and drink, football, golf and i'm a big music fan - everything from Italo disco and post-punk to deep house, minimal techno and jazz - and i'm based in London UK.And I particularly love my two daughters and email marketing... :-)
---
A GOOD STARTING POINT
The 10 Commandments Of Email...in a super short guide format.I sent over 41 million emails in 12 months and here's what's really important.Email is still where the magic happens and is the foundation of almost any kind of business, especially 'expert' businesses where knowledge and services are the products.Download It Now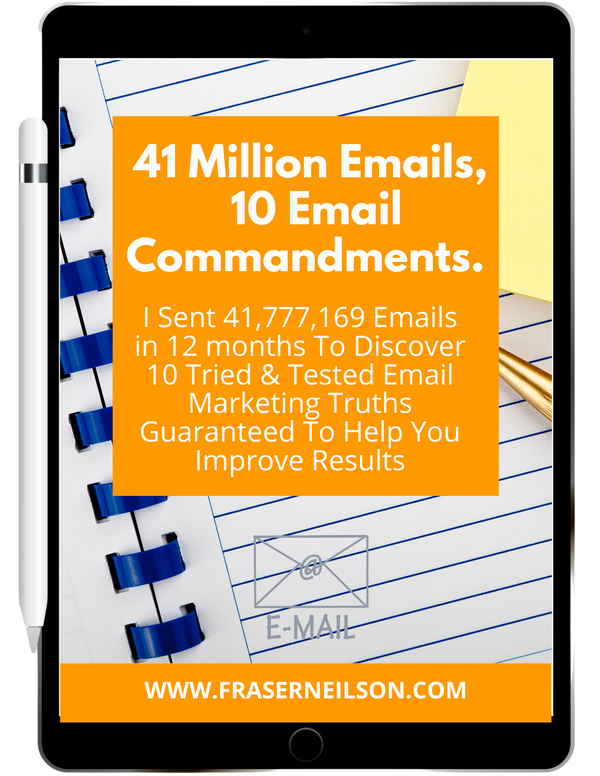 Services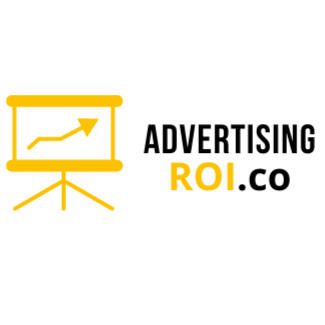 Consultancy & Projects
Personal help to grow your business in the form of Marketing Consultancy or Done-With-You / Done-For-You projects.The digital marketing methodology is called the Social List Flow System and involves a powerful, holistic process focused on revenue maximisation via audience and email list growth, built on a base of strategic content marketing.
---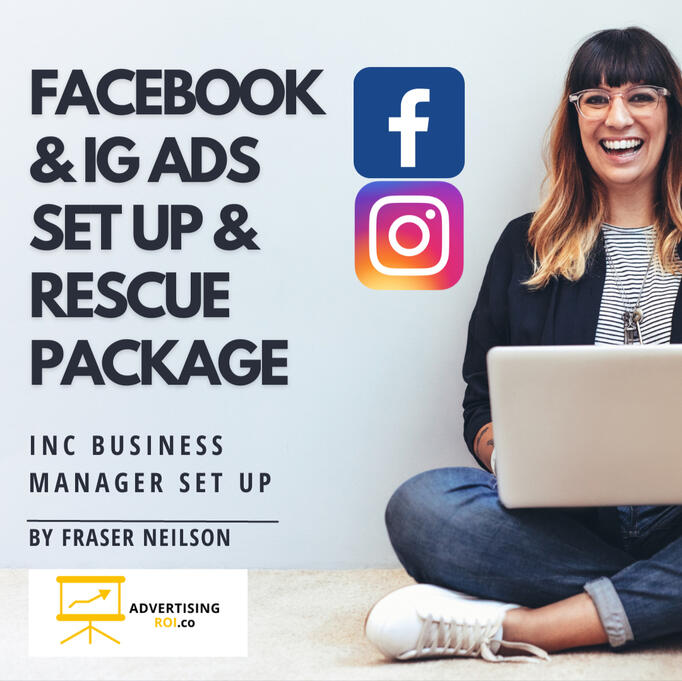 Facebook Ads Set Up & Rescue Package
With so many varied advertising options combined with potential account management issues you need an experienced guide.
8 years of Facebook ads combined with 30 years of planning and buying multi media ad campaigns means I can save you a lot of time and money.
---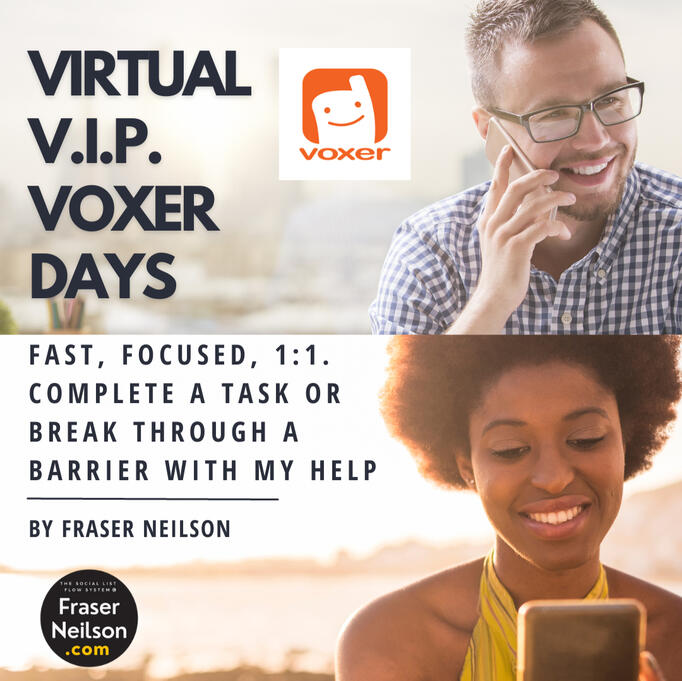 Virtual VIP Voxer Day
A great way to get 1:1 live support from me to achieve one of your goals, or break through one of your barriers, in the most cost-effective way.
I'll be available for a 9-hour period to make real progress on the task that we will be working on, or the problem I am going to help you solve.
Or perhaps you need some clarity on a project, plus a few crucial tweaks to your plan, and some new momentum to move it forward.
We communicate and work at a steady pace throughout the day and it's designed to be flexible. It's fine if you have a few other things going on as this Virtual VIP Voxer Day format using the audio & messaging app was designed to work around life while still getting real results.